Nitrocellulose lacquer guitar paint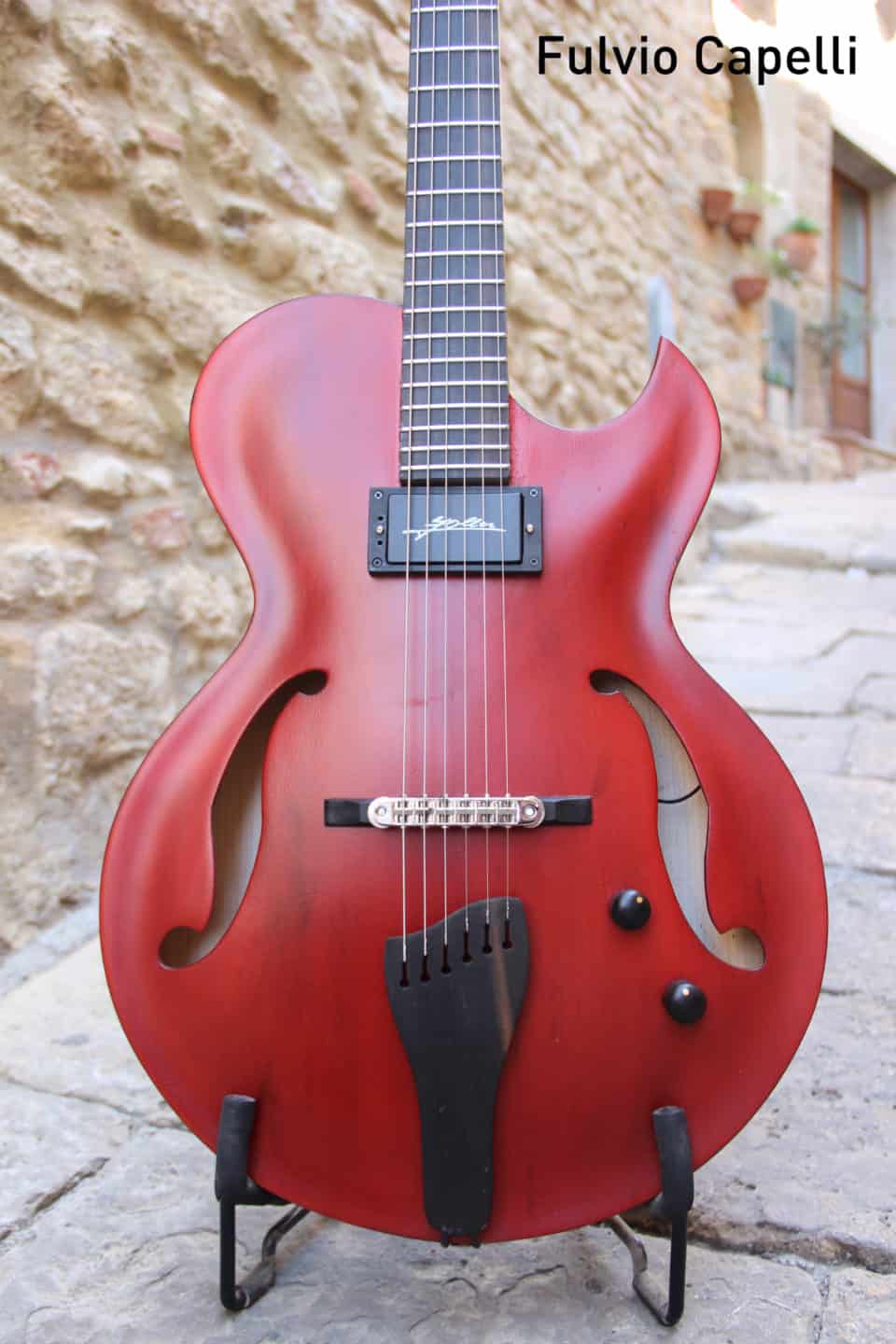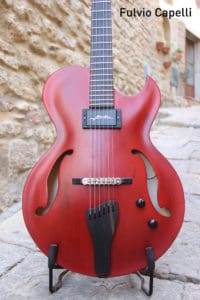 Nitrocellulose varnish with high elasticity, anti-crazing properties, mirror effect.
Very easy application, repair and maintenance.
This type of nitrocellulose varnish or also called nitro lacquer, is the most used finish in the world of guitars, not in vain, it is an excellent option to finish the customization process of your guitar.
If you want to have more information about how the nitrocellulose finish works on a guitar, in our blog you have an article where a professional details it, in addition to the video tutorials carrying out the nitrocellulose lacquering process.