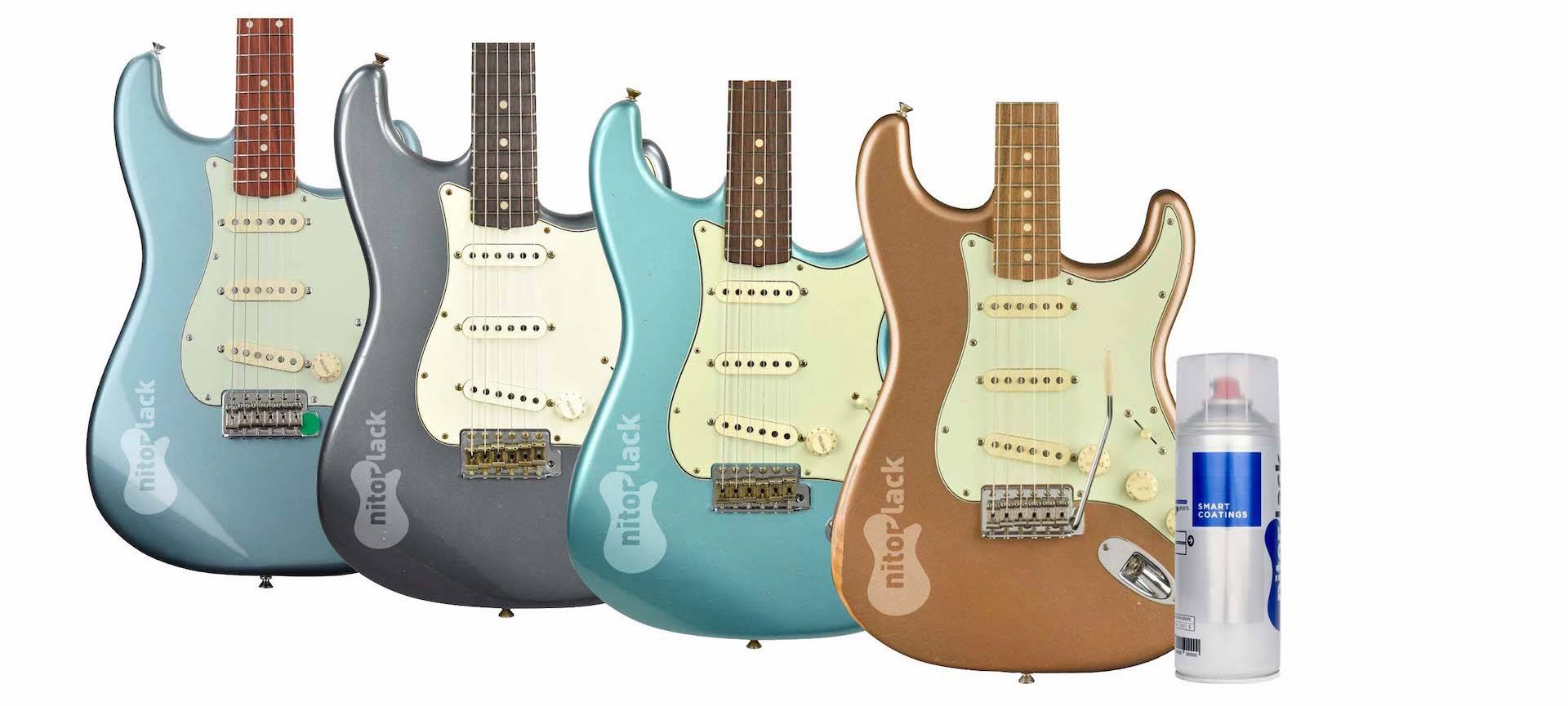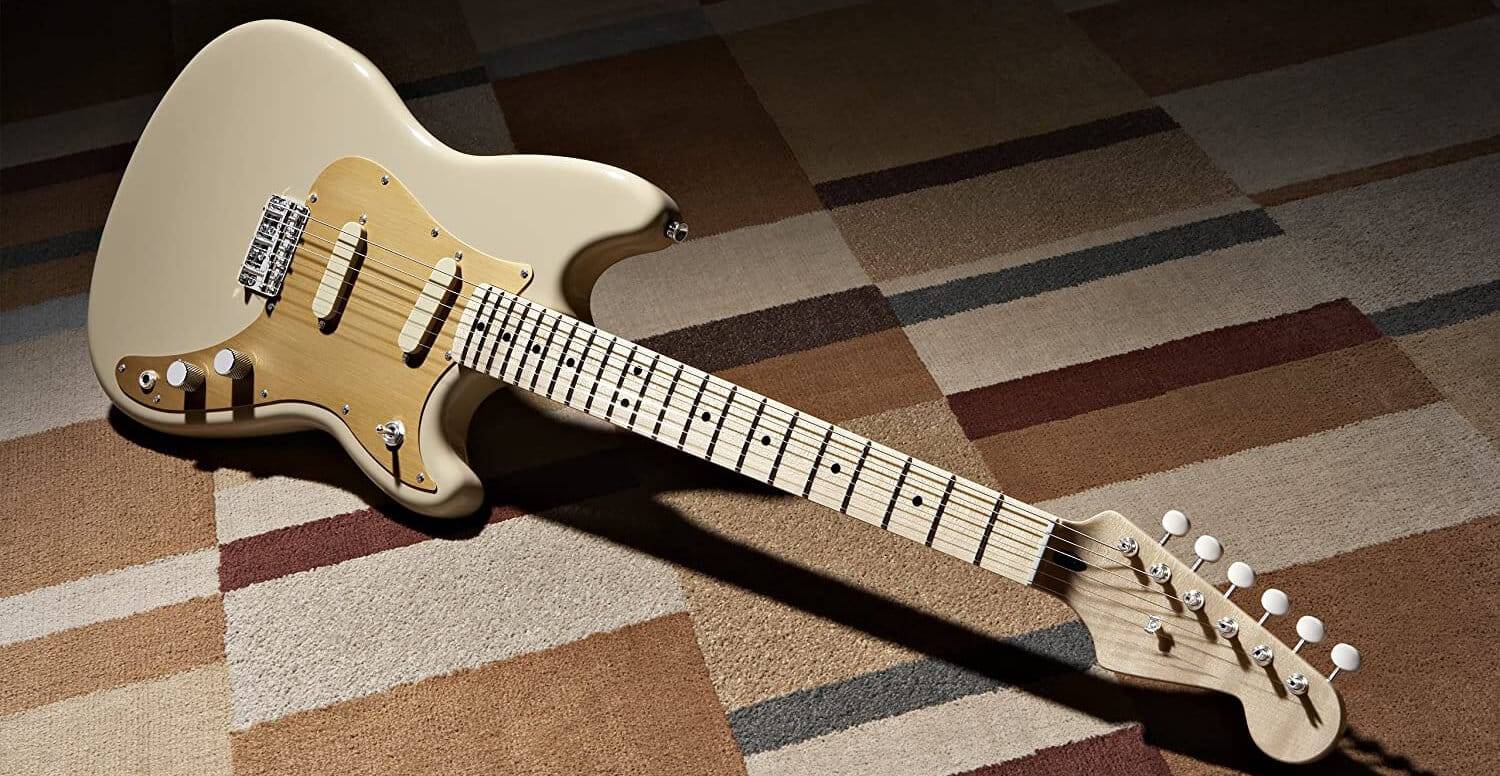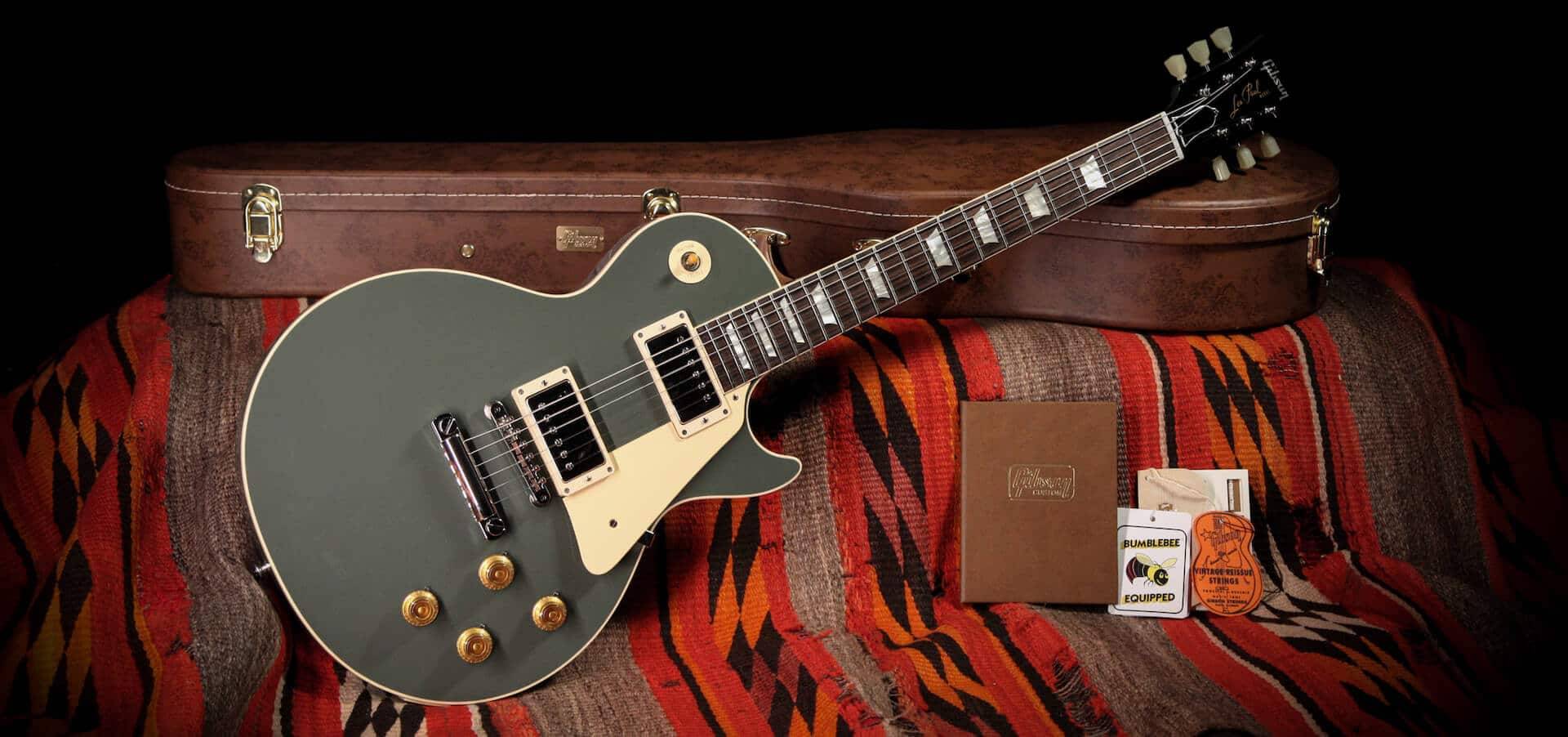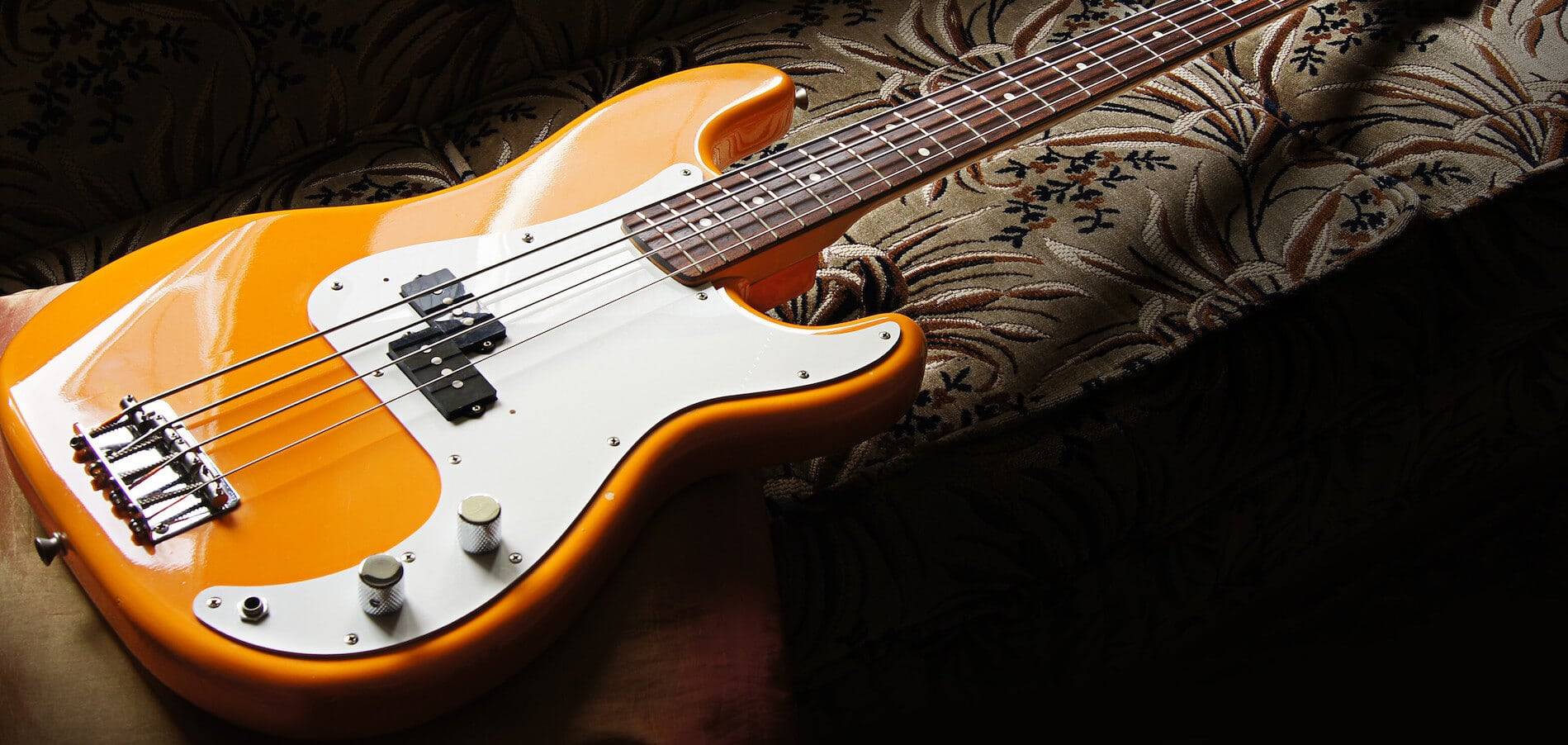 Slide 1
Charcoal Frost
Blue Ice Metallic
Teal Green
Firemist Gold
Slide 1
Available in nitrocellulose and polyurethane.
Slide 1
Available in nitrocellulose and polyurethane.
Slide 1
Available in nitrocellulose and polyurethane.
All you need to paint your guitar
We have all types of products to paint your electric guitar
Valresa we have been manufacturing wood paints for 50 years, as a result of our experience and specialization we have become specialists in lacquers and guitar paint. They are used by both the hobbyist and the best guitar makers and luthiers. Learn with us how to paint a guitar . The product professionals choose for guitar painting!
FREE SHIPPING Europe on orders over € 150. orders of lesser amount 16€
QUICK SERVICE in 24/48 hours after placing your order.
QUALITY GUARANTEED on all NitorLACK products.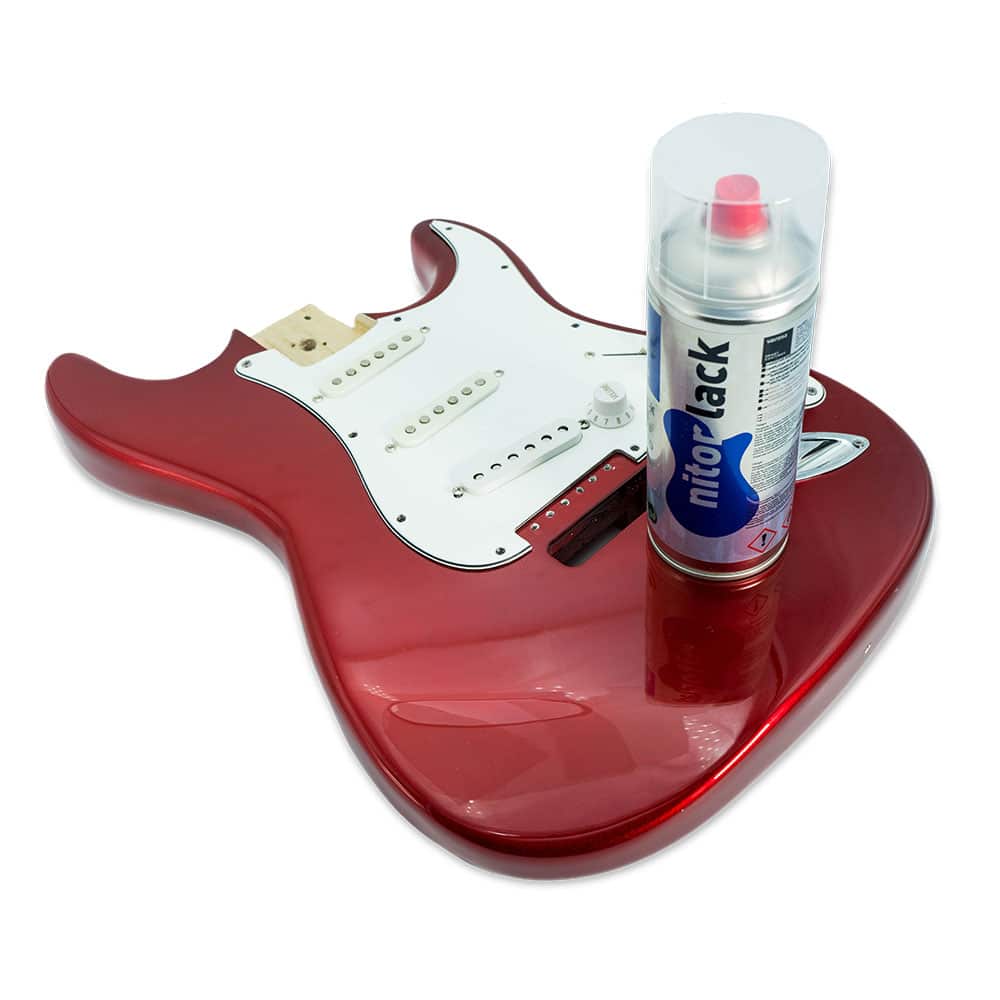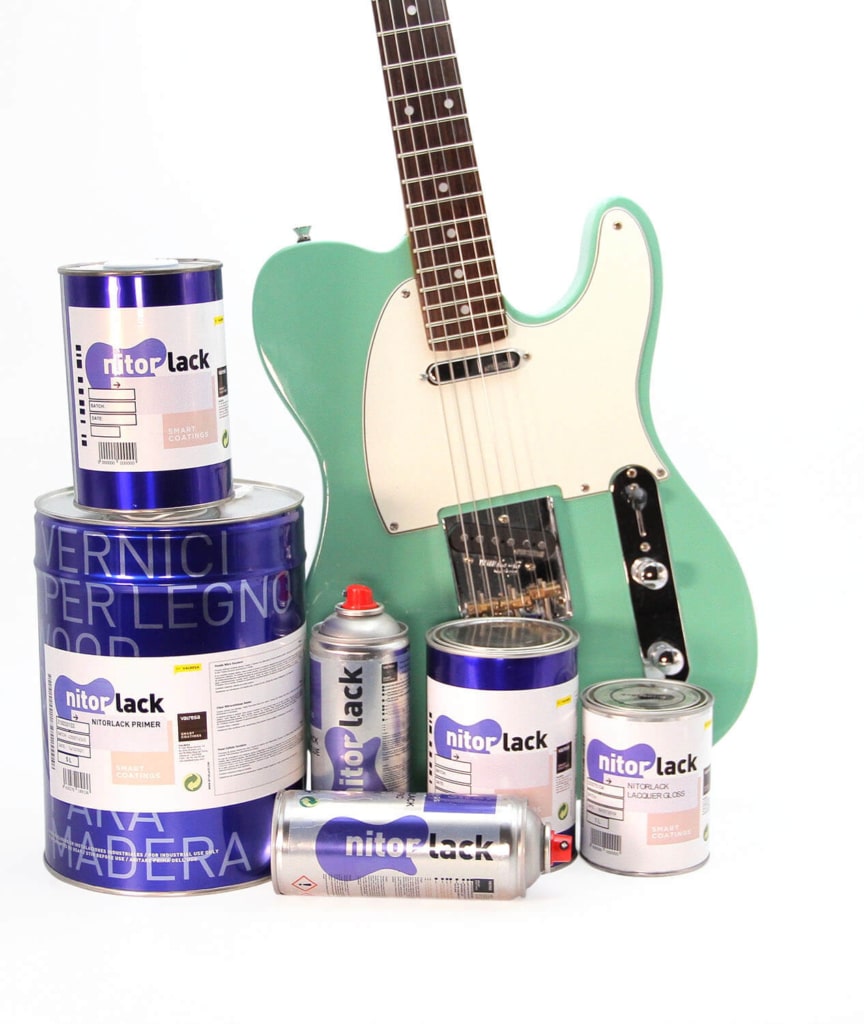 All the PRODUCTS you need to painting guitar.
NitorTINT are concentrated stains specially designed to stain wood for guitars, specially designed to highlight the grain of the wood of your guitar.
GRAIN FILLERS developed specifically by NITORLACK for guitars. They are specially indicated to prepare the surface of the guitar for finishing. Available in nitrocellulose paint, polyurethane and waterborne finish.
CUSTOM COLORS NitorLACK are the result of an exhaustive study of the historical colors of the great brands. We have Fender and Gibson colors, in nitrocellulose or polyurethane, nitrocellulose spray or can. Get the classic colors to paint your electric guitar.
NitorLACK FINISHES are developed specifically for guitars and musical instruments. Get the finish you've always dreamed of, from a mirror effect to a matte. Our guitar finishes offer you the instrument protection you need and provide the beauty and depth of the finish. We also have a lacquer finish, one of the most popular with our customers. Get the traditional finish with our shellac products for wood.
Nitorlack SOLVENTS. The main function is to dissolve, dilute and clean, although a very important function is the use of the solvent as a vehicle by which we will transport the varnish from the application system to the guitar. This is the reason why it is very important to use the appropriate solvent to achieve an optimum result. We have two degrees of evaporation depending on the temperature and humidity.
TUTORIALS on how to paint a guitar
Videos, tutorials and processes on how to paint a guitar electric , which will help you make the result of painting guitar perfect.
A good preparation of the wood together with the proper instructions to apply the guitar paint  NitoLACK will result in a perfect finish. For this we recommend you read our tutorials and tips that will guide you step by step how to make your guitar look as you have always wanted.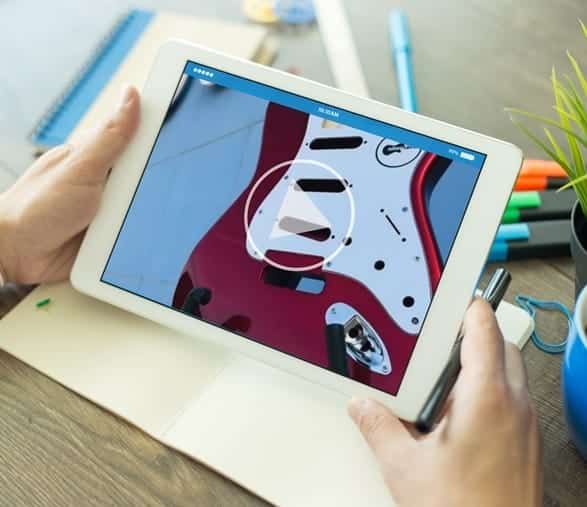 The best guitar paint and products to painting guitar
FREE SHIPPING on orders over 150 €
* Order less tan 150 € – 18 shipping cost.
Instagram
Follow us and encourage you to publish your work with our products with #mynitorlack
Shop varnishes for guitars with more than 50 years of experience in varnishes for wood, leader in the sale of nitrocellulose guitar in Europe
NitorLACK is the main manufacturer of varnishes for guitar in Spain and throughout Europe. We are specialists and in our online store you will find a wide selection of colors to paint electric guitar , paint acoustic guitar or paint electric bass  and all kinds of accessories that will make you achieve the color you always wanted in nitrocellulose guitar . We guarantee it.
In our online store you can find more than 300 products dedicated exclusively to varnishing and finishing musical instruments. Likewise, we have an extensive catalog in which we are always updating and including new articles so that the most demanding musicians can find the latest news .
In our guitar paint shop you can find the best products on the market
Yes, in our nitrocellulose guitar shop you can find a wide variety of wood paints for all audiences. All NitorLACK products sold meet the quality standards of VALRESA COATINS as a manufacturer with more than 50 years of experience and an exhaustive quality control.
Because buying guitar paint is easy with NitorLACK.
We also have a wide selection  DYE for guitar , nitrocellulose lacquer, shellac , etc.
Learn how to paint a guitar easily with our tutorials and blog.
Painting a guitar is always a challenge. With our tutorials, articles and Blog you can learn how to paint an electric guitar in a simple way and a few steps with our guitar paint .
Learn how to paint an electric guitar with nitrocellulose, learn the drying times between coats, tricks to learn how to spray paint and the techniques you need.
We also teach you how to apply shellac, how to prepare shellac and the steps necessary for its application.
Tips on how to keep your guitar with the best products, cleaners and polishes for guitar.
In addition to all the tutorials and blog we have videos so you can see live how a guitar is painted.
The authentic vintage colors of the big brands like Fender and Gibson in nitrocellulose.
At NitorLACK we have a wide color chart for guitars and basses. Colors used by the big guitar and bass brands such as Fender and Gibson from the 60s to the present.
Sea Foam Green, Fiesta Red, Surf Green, Candy Apple red, White blonde and many more.
All of them available in nitrocellulose, polyurethane and nitrocellulose spray.
All products prepared to paint spray electric guitar easily and achieve the color you have always wanted.
Wide variety of packaging and technologies for all users.
At NitorLACK we have all the types of packaging and products necessary to paint your guitar , whether you are a professional or an amateur, you will find the product you need. From large spray cans to aerosol nitrocellulose for painting electric guitar spray .
In addition to all kinds of packaging we have polyurethane varnish for guitars to achieve maximum hardness and shock resistance without losing sound.
Paint nitrocellulose guitar , The authentic vintage guitar paint, get the best sound for your instrument, allow the wood to vibrate and breathe aging like the authentic vintage guitars. Available in all Fender and Gibson colors.
Water-based varnishes for guitar what respect the environment and allow a professional finish to your instrument by letting the wood breathe and has a resistance very similar to nitrocellulose
Shellac guitar , the most traditional finish. shellac , commonly used in classical guitars, offers the best sound for classical guitar. Learn how to prepare shellac with our tutorials.
All this and much more on our website, such as guitar stains , vintage guitar colors , polishing accessories, etc.
Guaranteed service and free shipping.
With more than 10 years of experience, NitorLACK is the best paint shop for guitars of the moment. We strive to offer you the best products, in addition, we have a series of advantages for all customers: best price guaranteed, delivery in 24-48 hours, free shipping (for orders over € 75 ), billing of payments, etc. Remember that our purchase service is completely safe. You will receive your shipment at the address you indicate quickly and effectively.
Do not hesitate to call us if you have any questions. At NitorLACK we have customer service to advise you at all times. Are you looking for how to paint a guitar ? Do you want to paint a Spanish guitar? Get in contact with us. We will help you in your purchase so that you find the product you need.
The most important thing is you
At NitorLACK we are clear about one thing. The customer is always right and the most important thing is you. Therefore, we put at your disposal our customer service on the phone 961 66 95 60 . We are here to help you. If you have any kind of doubt or suggestion, we are at your disposal from Monday to Friday from eight in the morning to four thirty in the afternoon (08.00-16.30 hours). You can also write to our email ( nitorlack@nitorlack.com ).
Leaders in Spain and Europe
NitorLACK is the largest store for guitar paint in Spain and Europe. We have distributors throughout the national territory and throughout Europe.
Soon also available in the United States, with the valresa coatings warranty.