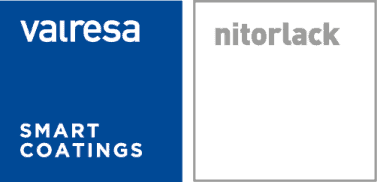 COATINGS
FOR
GUITARS
In Valresa we are manufacturers of paints for wood for 50 years, the fruit of our experience and expertise we have become a specialist in paints and varnishes for guitars. Our amateur use them both, for the best luthier and guitar makers. The product of choice for professionals!
PRODUCTS
ALL YOU NEED
DYES guitar NitorTINT are concentrated dyes specific to paint guitars, available in various packaging and finishes, water or solvent and spray or bottle of 250 ml.
PRIMERS developed by specific NitorLACK to paint guitar are intended to prepare the surface for topcoat application. We have the nitrocellulose lacquer sealer spray or can and polyurethane. Especially in woods with large pore it is important to apply a sealer to cover the pores and prepare the surface for applying the finish, both polyurethane and nitrocellulose guitar.
CUSTOM COLORS NitorLACK are the result of a comprehensive study of historical colors of the big brands. We have colors letter fender colors, and many colors Gibson, both nitrocellulose and polyurethane, spray or cans. Get the classic colors nitrocellulose guitar.Get paint your guitar with Fender and Gibson classic colors like butterscotch, surf Green, party network, daphne blue or black gloss among many others.
GUITAR FINISHES are developed specifically for musical instruments. You get the finish you've always dreamed of, from a mirror effect to a matte or silky satin. Our lacquer guitar instrument that provides the depth and protection you need. We have nitrocellulose lacquer guitar, polyurethane, water or shellac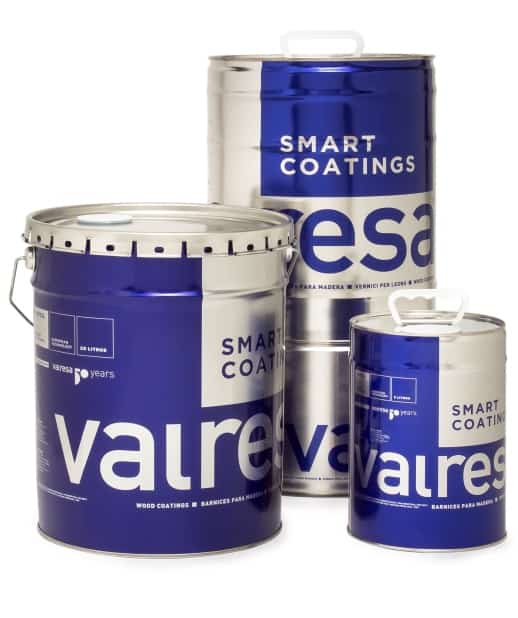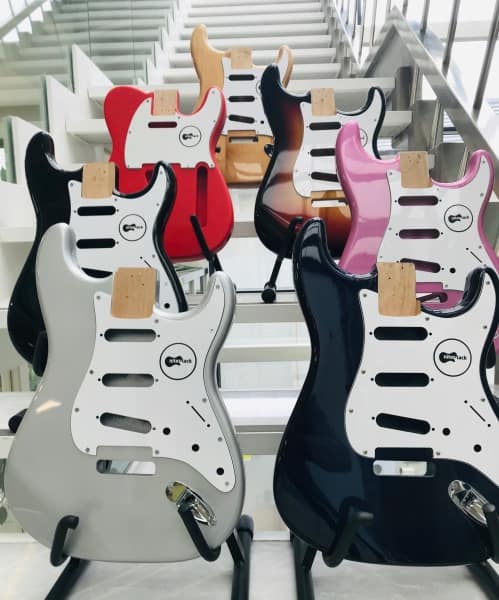 TUTORIALS
HOW TO PAINT YOUR GUITAR
Videos, tutorials and processes that will help you that the result of the varnishing of your instrument is perfect.
SOME TIPS
Apply thin coats drying respecting each other.
You should wait 24 hours between coats to ensure proper drying and avoid bubbles
The mixing ratio of the solvent finish is 15%, to avoid stretch well and orange peel.
If you choose not to use background can give a first layer of lacquer "Nitorlak" guitars diluted 50% solvent , this layer must "wet" wood and penetrate it, favoring the adhesion of the successive coats of finish .
It is also advisable to use a surface "witness" to go on applying the lacquer layers while on the piece to finish.
A paper stuck with masking tape to a rigid support (wood, thick cardboard) is a suggestion. So, first measuring the paper thickness with a caliper and then measuring the resulting thickness of the successive layers once dry, they have a pretty accurate idea of the thickness of the layer to be applied so we can have a more accurate idea of the thickness Of the same.
A thickness of 150-180 microns (0.15 to 0.18 mm) ensures a fine finish, which respects the natural vibrations of the instrument, both to protect it, avoiding excessive thicknesses.
WE ARE SPECIALISTS
Because at Nitorlack we have been dedicated for many years to varnish for guitars and musical instruments. We are a leading brand internationally dedicated exclusively in the manufacture, sale and distribution of all the products necessary for the finishing of wood. We specialize in varnishes and lacquers for instruments, especially for guitars.
WE ARE MANUFACTURERS
We manufacture a specific product for the music industry, with a clear objective. Getting the perfect finish respecting the vibration of the instrument wood
QUALITY GUARANTEE
In Nitorlack we can offer all you need finishes, paint nitrocellulose, polyurethane, water and shellac with guaranteed quality, because it is a specific product of varnish guitars
ALL YOU NEED
We offer all the necessary products to paint electric, acoustic and classical guitar getting a professional finish.
THE GUARANTEE OF ONE
GREAT COMPANY
In an essay, article, or book, an introduction (also known as a prolegomenon) is a beginning section which states the purpose and goals of the following writing. This is generally followed by the body and conclusion.