Nitorlack, Valresa Coatings S.A.'s line of varnishes for guitars
Where does Nitorlack originate from?
NitorLACK was born at the beginning of 2011 when Fender asked the Mexican subsidiary of Valresa Coatings to produce a high quality nitrocellulose with special features for their guitars.
All the experience gained from this research and development allowed us to gain a broad knowledge of the characteristics required in the formulation of guitar coatings as well as a wealth of historical knowledge about the processes and types of colours used in the 50's and 60's by the major guitar manufacturers.
Merging its own experience in the manufacture of varnishes for wood for over 50 years and the knowledge acquired in the field of varnishes for musical instruments, a new brand specialising in varnishes for musical instruments, NitorLACK, has been launched.
Our evolution towards specialisation
From the beginning to the present day, the rigorous and solid trajectory of NitorLACK has made us the firm with the greatest specialisation in the sector, selling our products all over the world.
At NitorLACK we have a specialised team with extensive experience in the construction, restoration and finishing of musical instruments. We offer totally personalised attention and advice, always focused on customer satisfaction.
We are constantly studying new products and colours, always being faithful to their history and historical veracity, we improve and extend our range of products every month, always taking into account the opinion of our customers.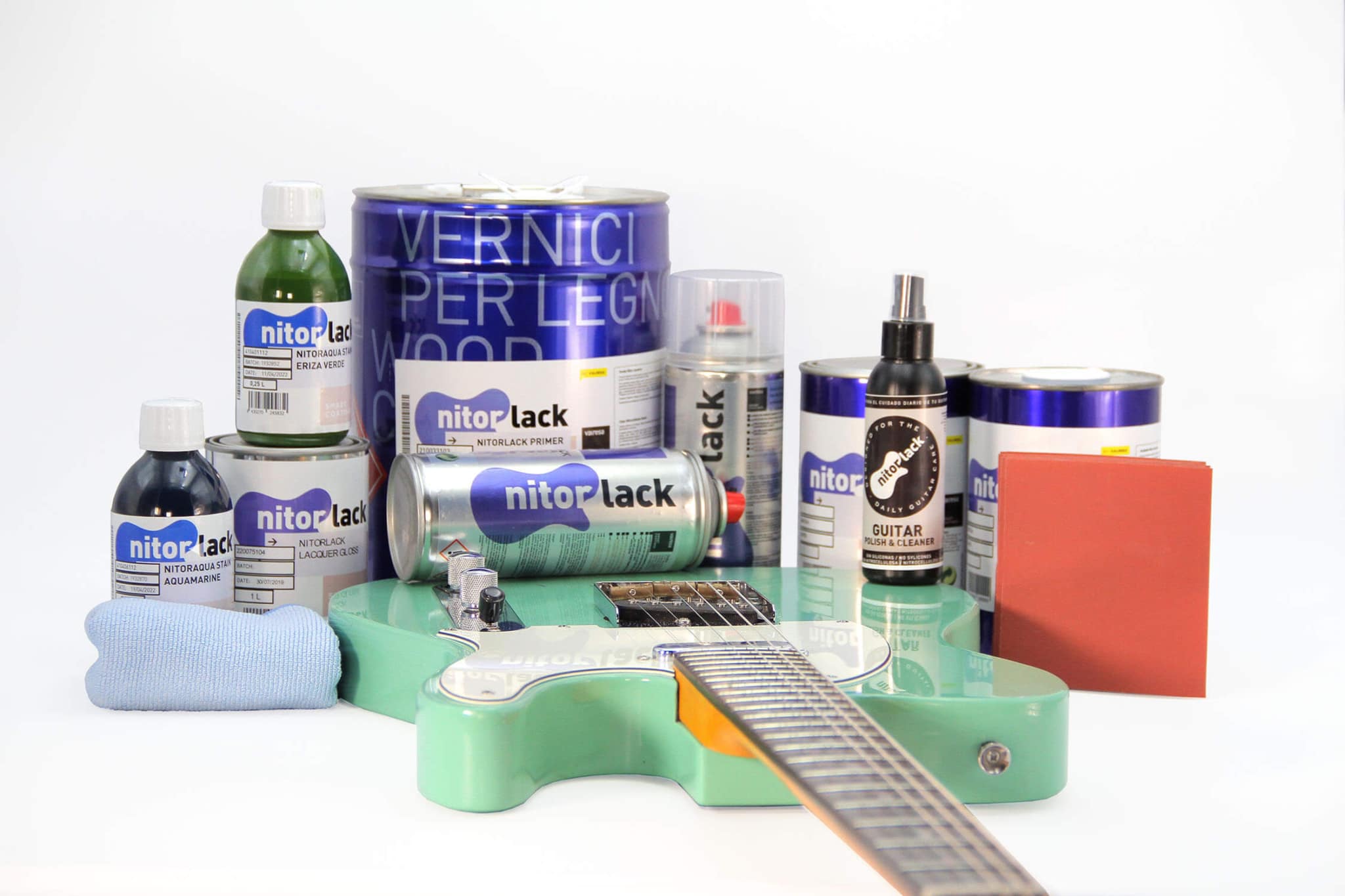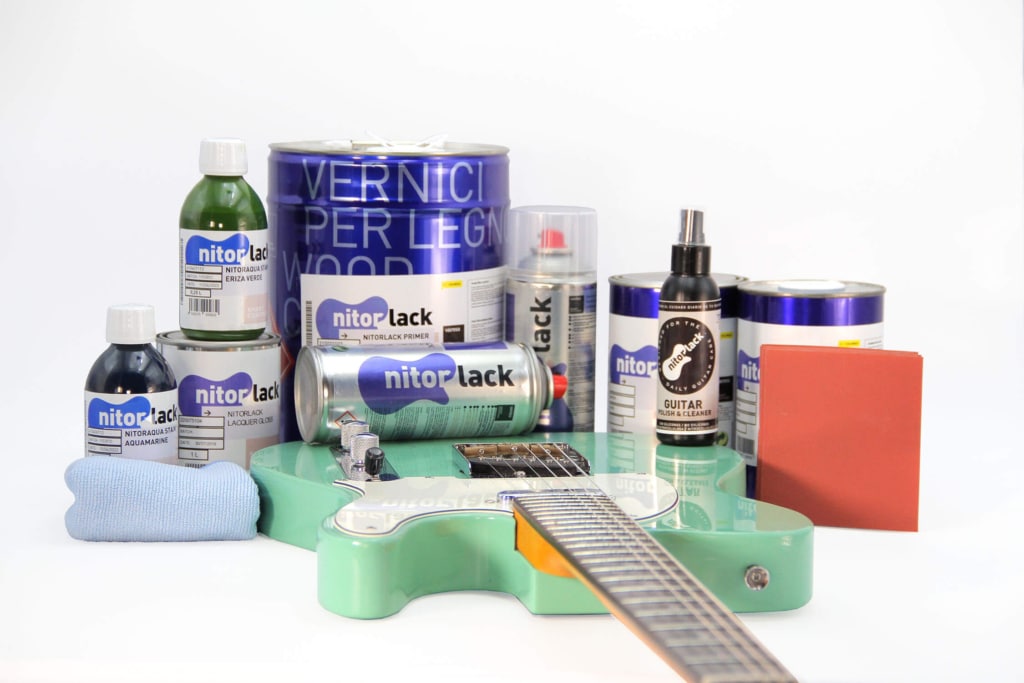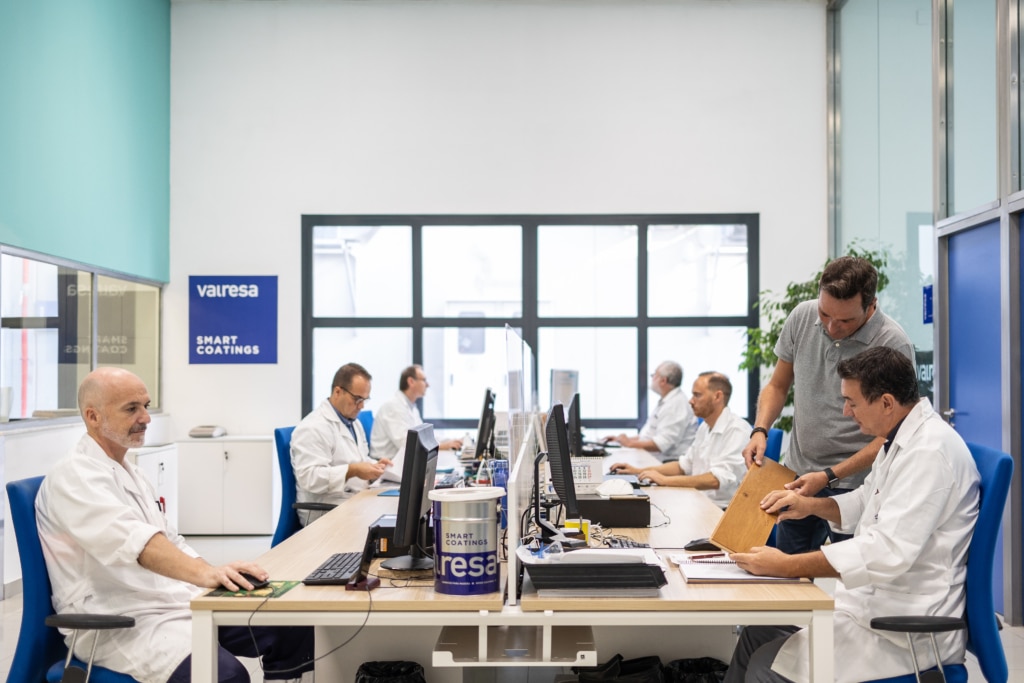 Our team
We currently have the technology and technical equipment of the Valresa Coatings company.
We have a large team made up of the company's top level laboratory technicians in charge of manufacturing all our products, supported and guided by a luthier with more than 20 years of experience in the sector, in charge of approving and giving the guidelines to be followed in manufacturing and providing personalised technical advice to all our customers.
We also have a team in charge of online sales as well as the optimisation of our website in order to provide the best possible customer experience.