If you want to be a DISTRIBUTOR, this is our proposal for you
We know that there are many online stores that sell products for Luthier,
That is why we want to help you stand out and be more competitive with: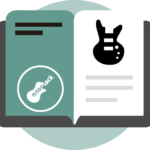 Best product
Our products are the best on the market, with high quality control. Wide variety of colors of the big brands and packaging.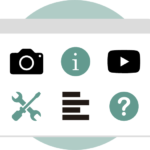 Quality content
Optimized content to improve positioning and help you sell. Educational videos, articles and tutorials on varnishing guitars.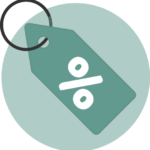 Great value for money
Get great profitability with our products. We have the best value for money on the market. Special prices for distributors.
Dropshipping Service
Improve delivery times without having stock. We have a great logistics service.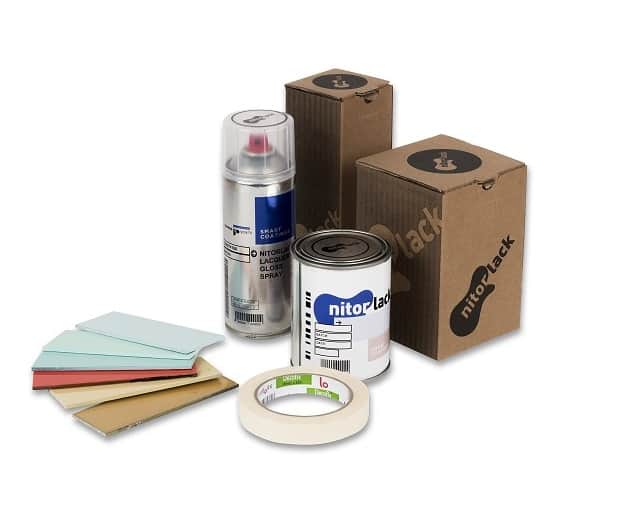 We are specialists in varnishes for guitars
All vintage Fender and Gibson colors at your disposal
We are manufacturers with more than 50 years of experience in varnishes.
Spray, nitrocellulose or polyurethane.
Personalized attention and R&D department
Everything you need to paint a guitar like a pro
In addition to all this, we are constantly developing new products, colors and solutions adapted to the finish of the instrument.
If you want to use our Dropshipping service
You will only take care of selling, we take care of the rest
We know that our product range is very wide, and you cannot always have everything in stock. Our Dropshipping option is a great opportunity to increase sales without the need for investment.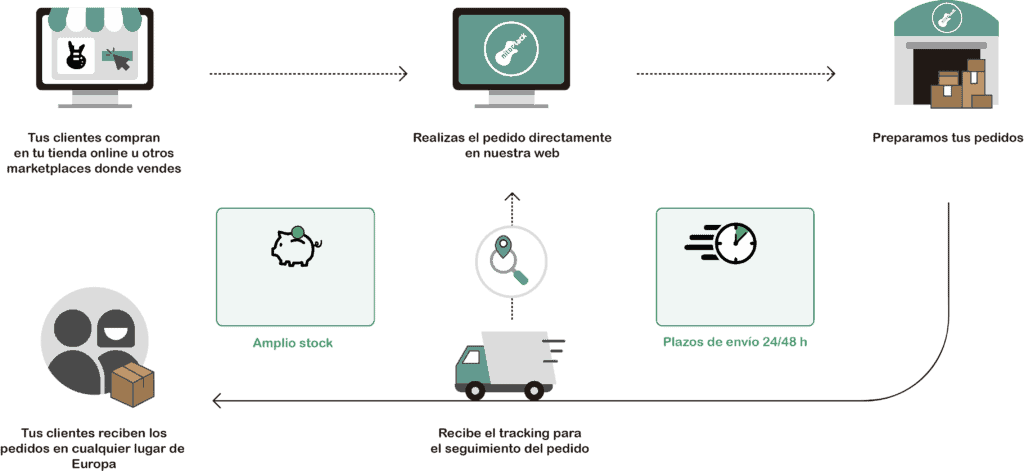 We ship your orders anywhere in the European Union so you can internationalize your business online
We work with the transport agencies with the most coverage and reliability on the market and that, together with our large stock of products, make it possible for us to guarantee immediate shipping throughout Europe. Either to your warehouse or to your client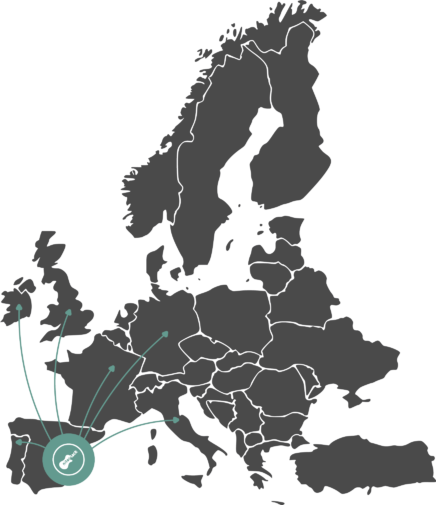 Expand your online business catalog
We provide you with all the necessary content to help you sell:
Main product titles, descriptions and features .
Images of the product.
Videos with tutorials on product application
Tutorials in text about application processes
All in CSV or XML format so that it is easy for you to import.
All content is available in 4 languages:
English, French, Italian and Spanish
I want to be a distributor. Now add our products to your ecommerce
Leave us your information and we will help you to incorporate the best varnishes for guitars into your catalog.
We want to help you be much more competitive and offer your customers the best selection of products for finishing musical instruments.