Guitar dye BLUE and everything you need to paint electric guitar
Tinte azul para guitarra. Dale vida a tu guitarra
Botella 250 ml
El tinte azul para guitarra NitorTINT están especialmente diseñados para cambiar el color de la madera con la máxima transparencia sin alterar la malla de la madera natural. Tintes concentrados con una doble utilidad. Por un lado puede diluirse con un disolvente para aplicar directamente a la madera a muñequilla o pistola aerográfica. Por otro, pueden utilizarse para colorear el barniz de acabado. Son tintes universales que se pueden diluir en disolvente, agua o alcohol. En el caso de aplicar a muñequilla se recomienda utilizar agua o un disolvente Nitorlack Retard. Los colorantes NitorTINT se recomienda diluir en una proporción entre un 3% y un 10% dependiendo del tipo de aplicación.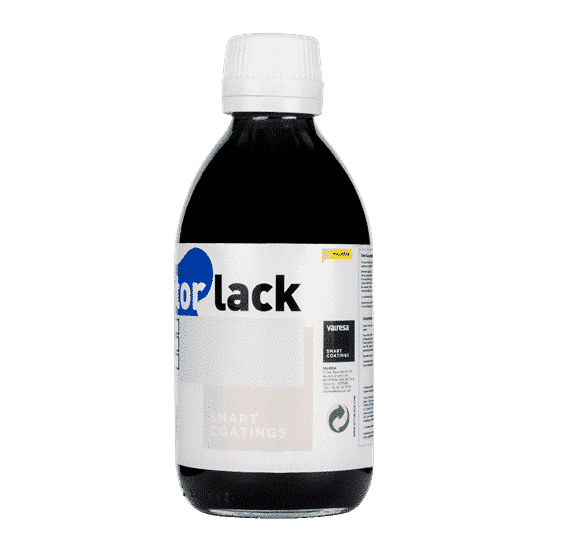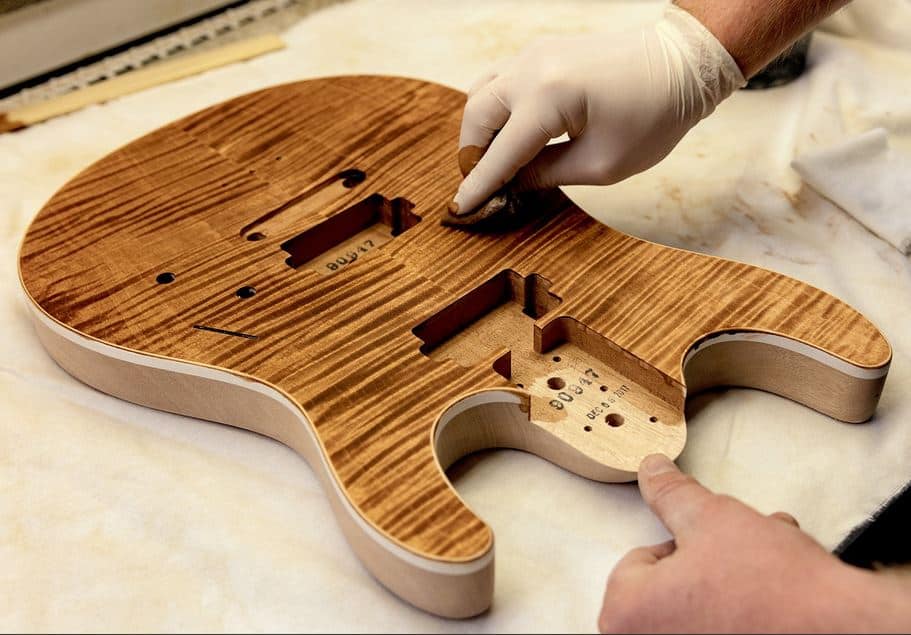 Resalta la veta de la madera.
Consigue aumentar la belleza de cualquier madera resaltando su veta con los tintes NitorTINT. Diluye el tinte con Solvent Retard o Agua y utilizando una muñequilla puedes conseguir ese efecto 3D en las tapas de maderas como quilted maple, flamed maple y maderas con vetas muy pronunciadas. Un truco para resaltar mas la veta de la madera es aplicar un tinte negro como base y lijar, posteriormente aplicar tinte del color que deseemos. Conseguiremos un efecto mucho mas pronunciado ya que el tinte negro quedará en las vetas mas pronunciadas de la madera y el resto con el color elegido
Flamenco and classical guitar stains and varnishes.
At Nitorlack we have not wanted to forget the tints for classical or flamenco guitar. We have specially formulated the classic Spanish guitar tints, flamenco red, yellow, orange and old gold. We recommend diluting the NitorTINT dyes by 2 or 3% and applying evenly until the desired tone is achieved.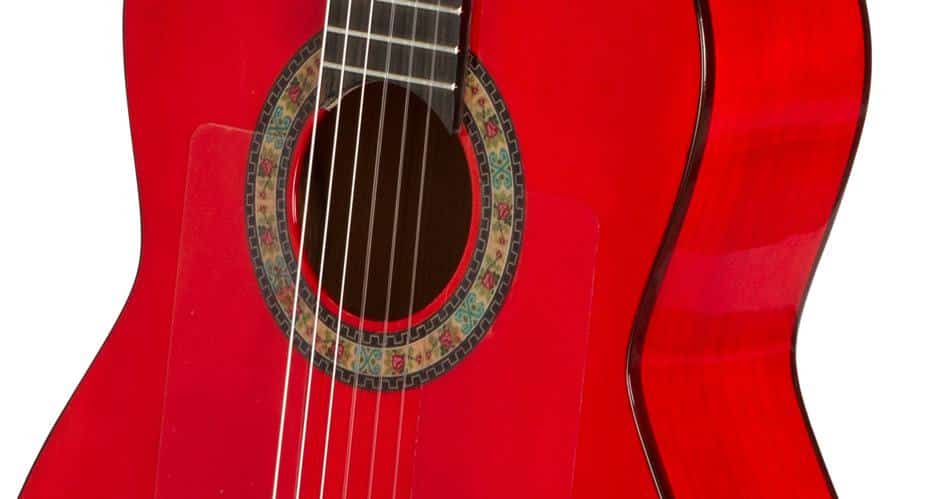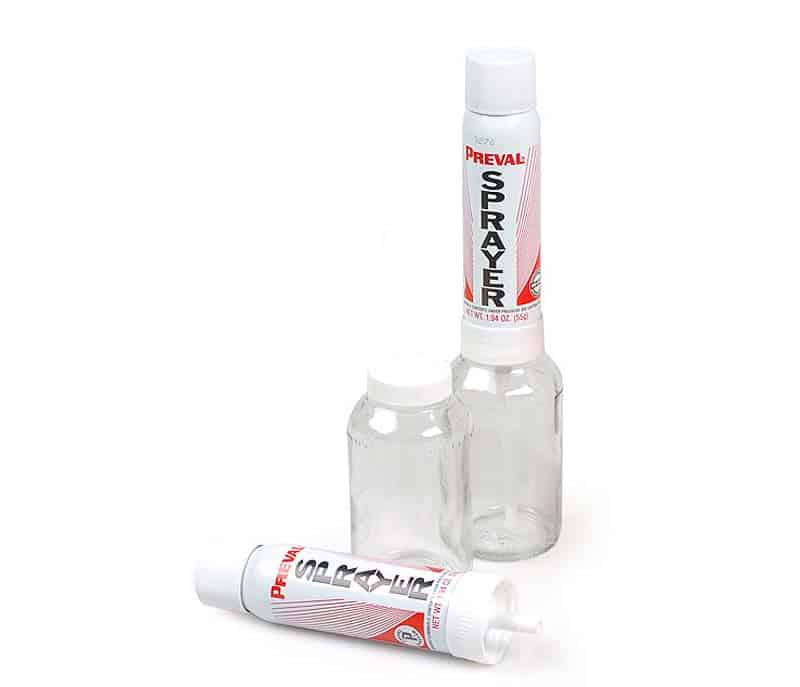 Aplica el tinte azul para guitarra fácilmente.
Spray recargable Preval.
Si no dispones de pistola aerografica puedes aplicar el tinte de manera muy sencilla con el sistema de pulverización Preval. Este sistema de spray reemplazables constan de un depósito de cristal de 170 ml donde colocamos la mezcla de tinte con diluyente y unos cartuchos de spray reemplazables. A traves de un proceso de vacio Venturi extrae el medio del depósito adjunto y entrega un acabado profesional  sin mezclar el propelente y el medio. Los cartuchos reemplazables son capaces de rociar hasta 650 ml. El resultado es un acabado no adulterado sin cambio de color.
| | |
| --- | --- |
| TECHNOLOGY & SIZE | Solvent Bottle, Solvent Spray, Waterbased |
| COLOR | Azul |
Only logged in customers who have purchased this product may leave a review.