GUITAR STAIN, guitar paint and all you need to learn how to paint a guitar
Bring your guitar to life.

Bottle 250 ml
NitorTINT dyes are specially designed to change the color of wood with maximum transparency without altering the mesh of natural wood.
Concentrated dyes with double utility. On the one hand it can be diluted with a solvent to apply directly to the wood with a wrist or an air gun. On the other, they can be used to color the finishing varnish.
They are universal dyes that can be diluted in solvent, water or alcohol. In the case of applying to a doll it is recommended to use water or a Nitorlack Retard solvent.
NitorTINT dyes are recommended to dilute in a proportion between 3% and 10% depending on the type of application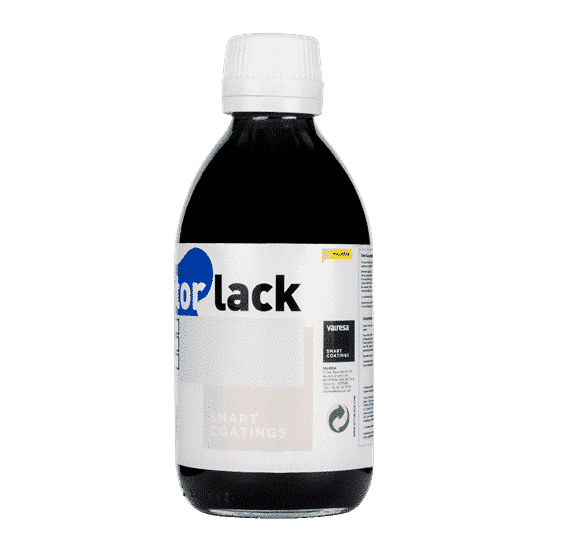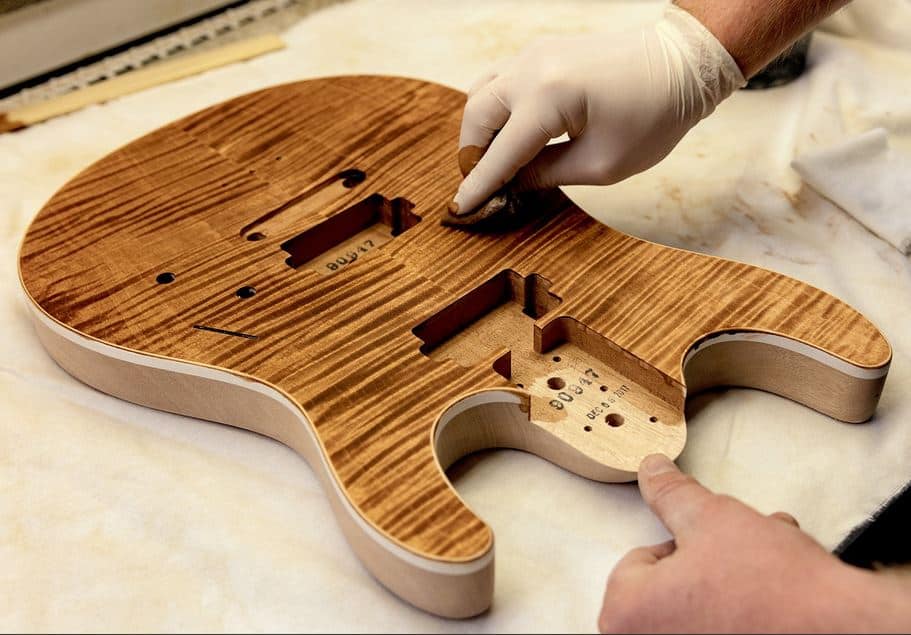 Highlight the grain of the wood.

Manages to increase the beauty of any wood by highlighting its grain with NitorTINT dyes. Dilute the dye with Solvent Retard or Water and using a doll you can get that 3D effect on the tops of wood such as quilted maple, flamed maple and wood with very pronounced streaks.
A trick to highlight the grain of the wood is to apply a black dye as a base and sand, then apply dye of the color we want. We will get a much more pronounced effect since the black dye will remain in the most pronounced streaks of the wood and the rest with the chosen color.
Flamenco and classic dyes.

In Nitorlack we have not wanted to forget the dyes for classical or flamenco guitar.
We have specially formulated the classic dyes of Spanish guitar, flamenco red, yellow, orange and old gold.
We recommend diluting NitorTINT dyes on 2 or 3% and apply evenly until the desired shade is achieved.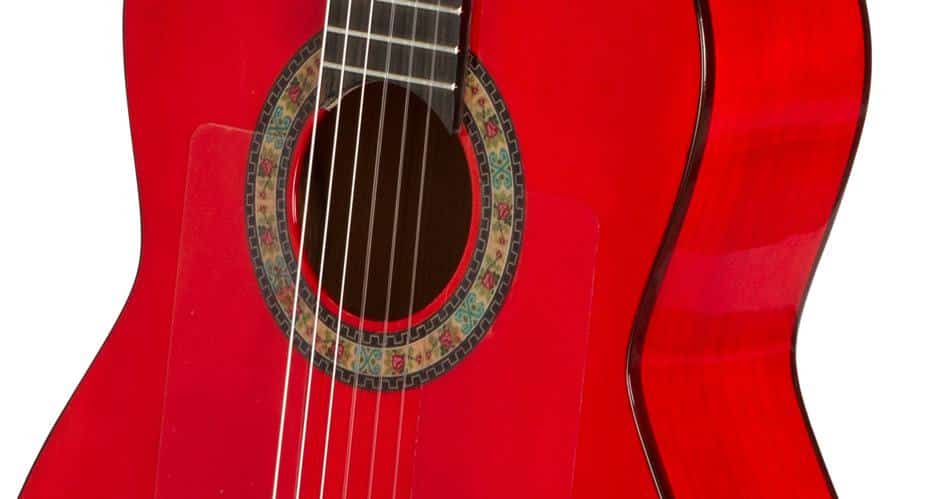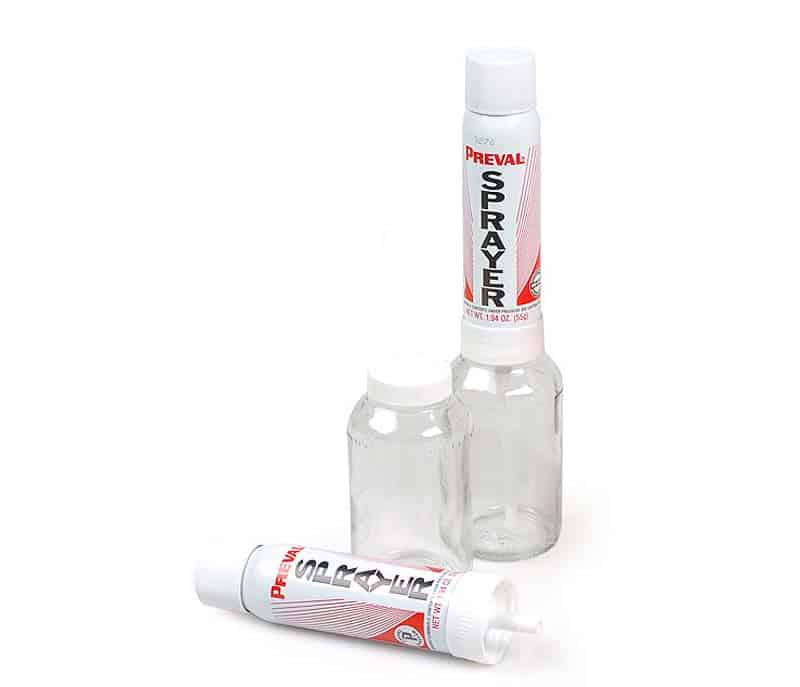 Apply the dye easily.

Spray rechargeable Preval.
If you do not have an air gun you can apply the dye very easily with the Preval spray system.
This replaceable spray system consists of a 170 ml glass reservoir where we place the dye mixture with diluent and replaceable spray cartridges.
Through a Venturi vacuum processremove the medium from the attached deposit and deliver aprofessional finish without mixing the propellant and the medium.
Replaceable cartridges are capable of spraying up to 650 ml.
The result is an unadulterated finish without changing color.
| | |
| --- | --- |
| TECHNOLOGY & SIZE | Solvent Bottle, Solvent Spray, Waterbased |
| COLOR | Negro |
Only logged in customers who have purchased this product may leave a review.